source:B.START The author:B.START release:2017/9/20 modify:2017/9/20
membership:News  click:8066
To award every employee

'

s effort in their work, enhance teamwork spirits and enrich their leisure time, all employees of Bosida went to Shanxi province for travelling on 14-16th

this month.

In the trip, we visited 3 beauty spots, the Courtyard of the Chang Family, Mianshan Mountain and Ancient City of Ping Yao. These three spots are famous for both splendid natural scenery and old-line Chinese culture. Everyone was surprised by the beauty. They enjoyed the scenery and recorded what they saw by taking photos all along the trip . Some youngsters climbed to the top of one mountain and shouted loudly to the sky to relief the stress from lives and work, which is definitely a good move.

Workers in the company don

'

t have enough time to communicate other than the work time, so this is a good chance for them to know each other. It

'

s also a good time for everyone to relax so that they can work with full passion and energy.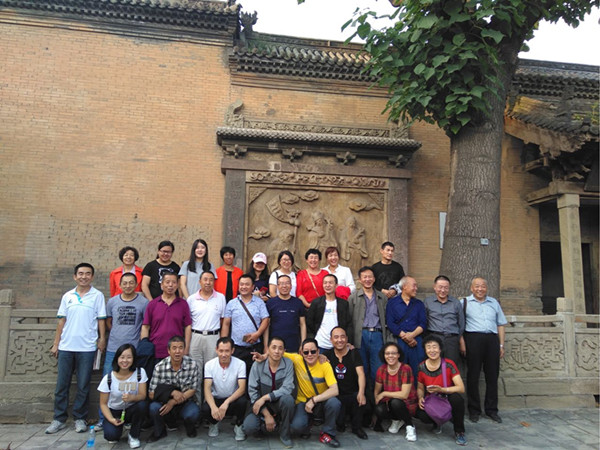 ---
Copyright © 2012 INNER MONGOLIA BOSIDA TECHNOLOGY CO., LTD, All Rights Reserved
蒙ICP备12000396号 Access statistics:3477781